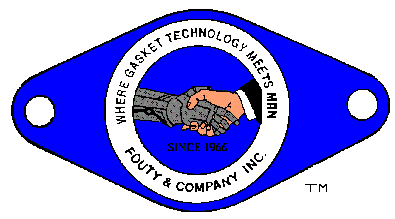 Thank You For Visiting Us.
---
Tell us what you think about our web site, our products, our organization, or anything else that comes to mind. We welcome all of your comments and suggestions.
---
Website Created by Kenneth L. Fouty II.
Copyright © Fouty & Co., Inc. All rights reserved.
Revised: April 10, 2007 .